Repair kits - for sex dolls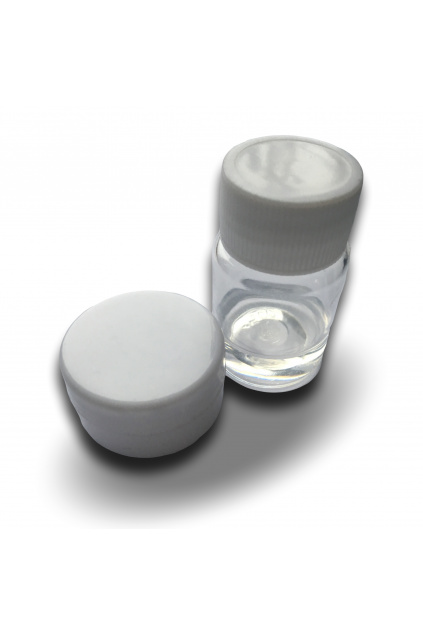 Code:

212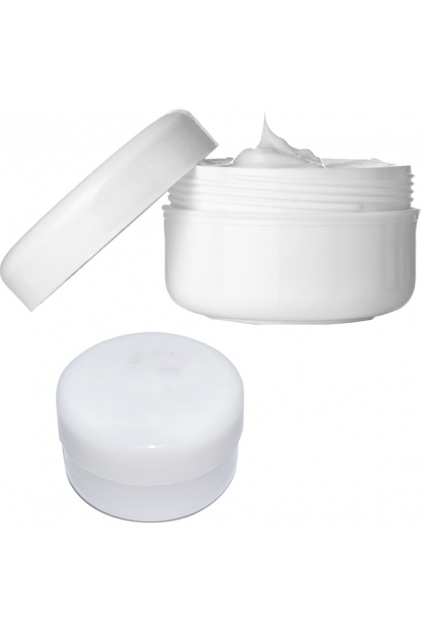 Code:

211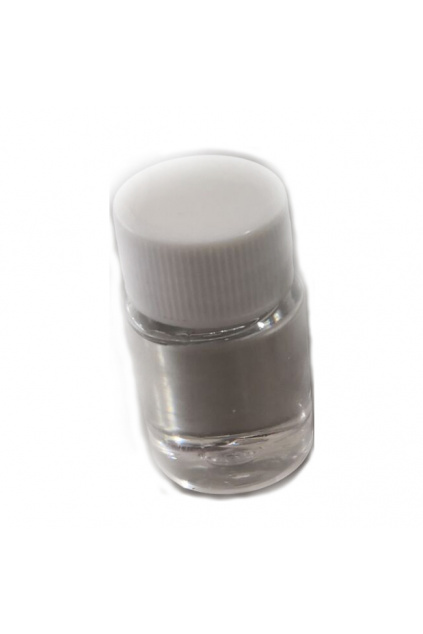 Code:

210
In this category you can find all the tool you need to repair your sex doll or for its maintenance. If you find yourself scratching or otherwise damaging your sex doll, there are ways how you can treat your pretty doll with care it deserves. We always remind our users that our dolls may be durable but they are still just toys. Shit can happen, especially during such a wild activity as sex.
You can find the best selection of our repair kits below, that will allow you proper sex doll maintenance or let you repair it in case cuts or other kind of damage happens. You'll be able to get it right back into action in no time at all.
Also, if you want more information about how to treat your doll after small cuts or tears, you can read more in the article: A small accident? How to fix small abrasions?