Irontech Doll - Little Male Sex Doll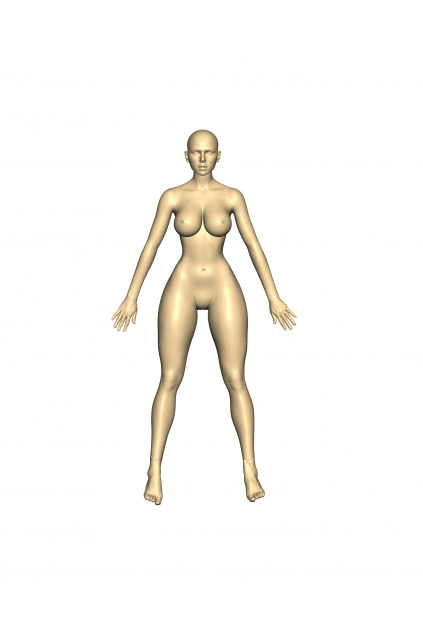 Code:

IRON-CUST-03
For those of you who have a very specific requirement for the Sex Doll's appearance, we have an absolutely discreet VIP offer for you, where you can order a Sex Doll based on a photograph. There is no shame in asking for what you truly want, especially when it is done calmly, anonymously and professionally. Bring your imagination to life! More information in the article Do you like someone you can't?
You can find an example of a unique sex doll from certified manufacturers, especially WM Doll, Irontech Doll and Jarilet Doll.
Accessories
You will find a wide range of accessories for the Sex Doll with us. We offer Repair kits, Care tools, Spare eyes, Spare heads, Spare wigs, Lubricating gels, Ejaculation Delay sprays and much more.
Important information on how shopping works from start to finish you will find here: How to shop with us