Do you have a question? Do you need advice about selecting the right doll?
Are you interested in more information / details?
Ask us anything. We are open to all topics.
And when we say all topics, we really mean all topics.
Contact information: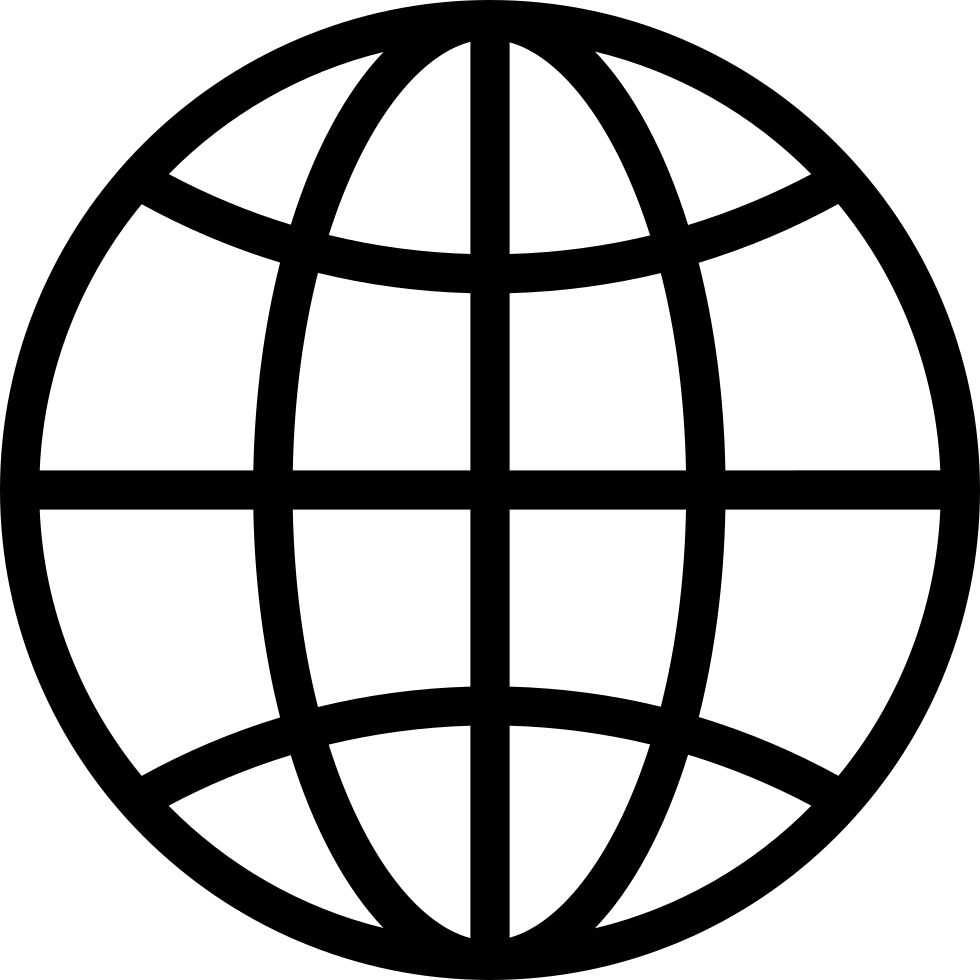 www.LolitaDoll.eu
info@lolitadoll.eu
Want to add attachment to your question?

There is an "Add attachment" button in the contact form with the option to attach photos or other documents. If you want to ask about feasibility of production of a specific product, you have a request for calculating final price of your future order, or any other questions, do not hesitate to let us know.
You can also contact us by email: info@lolitadoll.eu
Do you have any questions? We'll answer them. Please fill out your contact details carefully.
---
Bank account:
| | |
| --- | --- |
| Account number: | 2001954534/2010 |
| IBAN: | CZ29 2010 0000 0020 0195 4534 |
| SWIFT/BIC: | FIOBCZPPXXX |