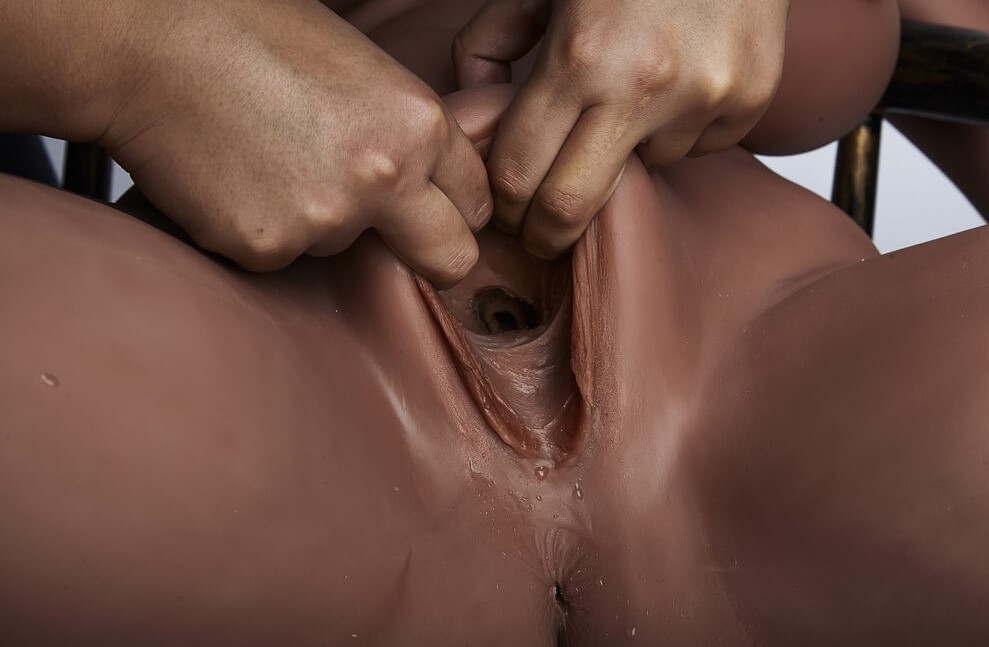 We know you take very good care of your love doll. But even so, some accidents may occur while using sex doll for longer time. You don't have to worry about it. Any small abrasion can be fixed with accessible tools. In this article, we will explain to you all there is about fixing small abrasions or cracks.


Skin Repair
Skin repair, such as small cracks can be safely fixed at home, using a TPE special glue.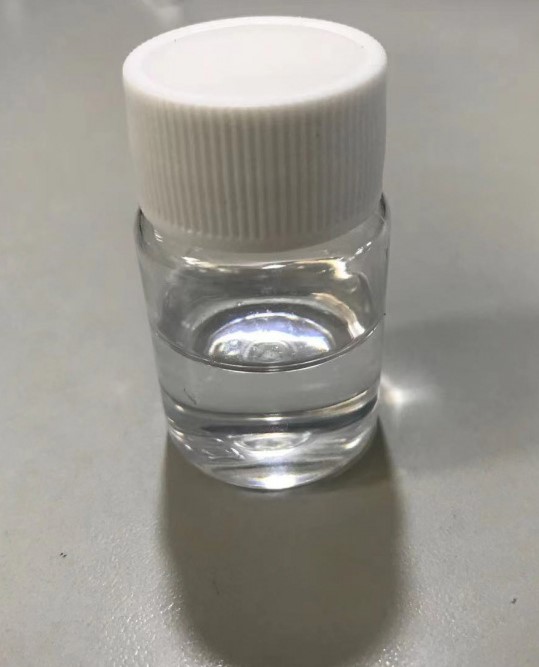 However, in case of a major crack, such as a big part of skin falling off or material that needs to be cut for repairing, it is better to not take it to your own hands and entrust the repair to professional service providers.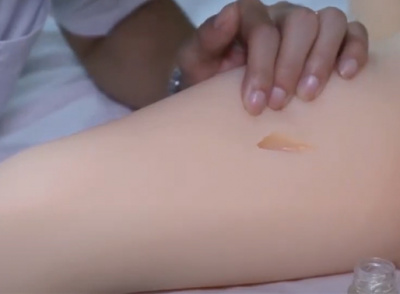 Tools
First things first, you have to prepare some tools for repairs, such as:
- TPE glue
- Toothpick
- Pair of gloves
- Napkin or some clean rug
- Baby oil
Safest thing to do before starting is to apply glue on a small portion of TPE material to see how it reacts on it.
Repairing steps
First, place the doll flat and keep the wound upward. In that way, you will have a clear view on the injury. Secondly, make sure you clean the damaged surface properly using preferably baby oil. You just put a small amount on a napkin and clean the area.
After cleaning, make sure there is no dust and water in and around the cracks, to not affect the glue adhesion. Next, open the cap of the glue bottle, stick a drop of glue on the toothpick and open the wound with the other hand. Apply a layer of glue evenly on the two sections.
Finally, apply a thin layer of glue to the wound surface. Press the two parts lightly and hold for about a minute until it sticks. Try to remove the excess glue from the wounded area before it dries.
For better understanding, please check the video below:
All you need now is to wait until the glue dries completely, approximately 2-3 h and you're done. It is recommended to leave the sex doll to rest and dry properly for 24h before using.
When using glue on gel or TPE, have to pay extra attention as it is corrosive. Do not apply more than needed or straightly on the wound. Usually manufacturers provide repairing glue for dolls. Glue used for repairing TPE dolls is different from silicone ones.
---
Nail repair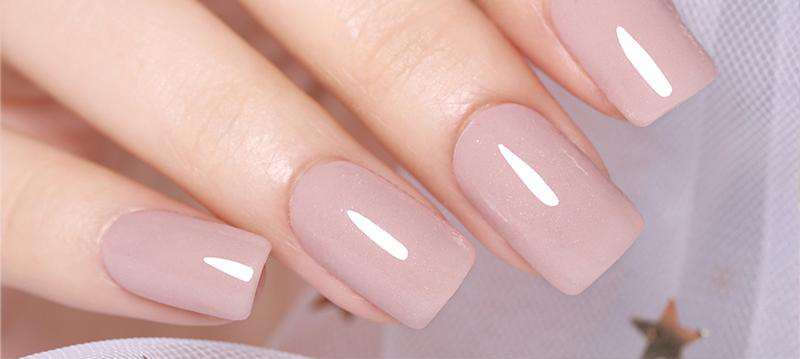 Nail falling is a really easy repair. If any fingernails fall off, simply follow the previous procedure, using the same tools. Clean the area and simply apply glue on sex dolls finger. Attach the nail and harden it until it stays.
You should wait around 24h for glue to dry completely before using your sex doll.