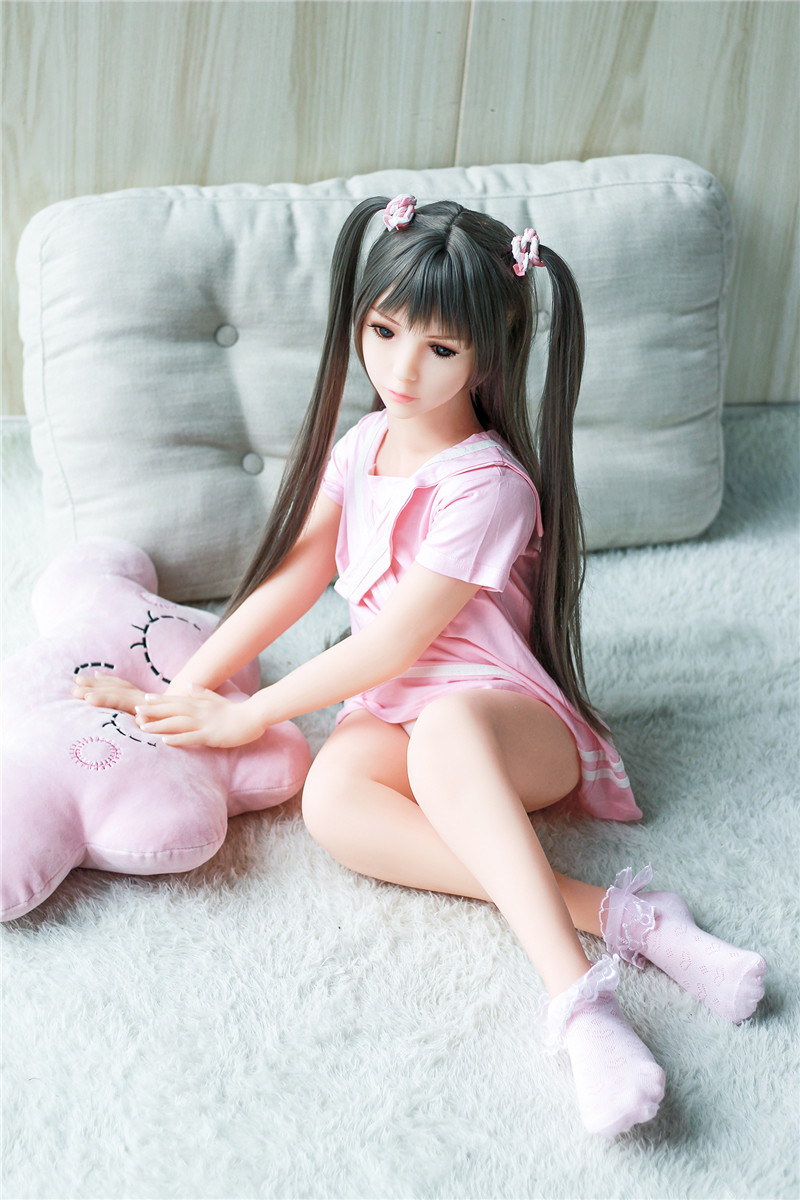 For owners, sex dolls represent more than a inanimate body, used merely for sexual pleasure, isn't it? For many it signifies companionship. So, buying pieces of clothing to your own imagination is not something out of the ordinary.
Buying accessories, nice jewelry or clothing, all are a way of expressing your wild thoughts and live the fantasies you just dreamed about before. Giving a nice and attractive look to your sex partner is just a way to spice things up and the most important, is the perfect way to energize the bond between you and your doll. So, check out some ideas you might consider useful when dressing your partner.


Sex Doll Clothing
Here is where you can play and let your imagination fly. There are so many options to dress your sex partner. You can buy costumes and engage in some fantasy romance. Or choose formal costumes. The only thing you have to consider here is buying clothes that fit your doll and you doing that by measuring it first. You don't want to damage the skin texture or stain the material. In general, people prefer to buy clothes for their love dolls online. Sex doll is completely modeled on a simulated human body so you can buy real-life clothing directly from regular stores. Here are some examples of doll costumes:
Regular clothing: This kind of clothing is the most common, it can be bought according to your wishes from any clothing store.


Uniforms: Let your imagination go on rampage with sexy student uniforms, nurses uniforms, police officers uniforms, soldiers uniforms, etc. which can be used for roleplay.


Dresses based on anime clothing or some different characters: It is one of the most popular fetishes. Wouldn't be amazing to dress your doll in sets such as cosplay clothing, lolita clothing, Star Wars costume, etc. people who choose this clothing are generally anime or fantasy lovers.


Sexy lingerie dress: Bunny girls or bikinis and underwear are such a type. Thanks to their perfect humanlike bodies, all pieces of lingerie makes them look like supermodels. Who wouldn't love to see their doll partner looking like that with light-colored sexy lingerie?
An important mention is also the purchasing of sex doll clothing is also determined based on the height and size of the doll body. The general principles for purchasing clothing are as follows: dolls over 150cm can have adult clothing directly. For dolls around 120cm, you can consider choosing children's clothing. It is best to buy them from a local store for easy replacement in need.
Hair
It is very easy to give your love doll a new hairstyle. What do you prefer? Do you like blondes? Or are you perhaps more into redheads? Don't hesitate to give your doll the hairstyle and color of the wig which you fantasize about. You can go for long or short hair, curly or straight, regular ponytails, beach waves, mine braids and so on. Whatever may please you.
We would like to present you the types of wig materials present on the market, which are different in matter of price and quality. You can find ordinary silk, high-temperature silk and real lifelike hair. The differences between them are as follows:
Ordinary silk: Quality is medium, it is a fixed shape and bit more difficult to care for. Is the cheapest and the most common wig type on the market.


High temperature silk: This kind of silk is resistant to high temperatures, so you can make all kinds of hairstyles yourself. The wig is smooth. Most cosplay wigs are made from high temperature silk.


Real hair: This wig has all the advantages of real human hair.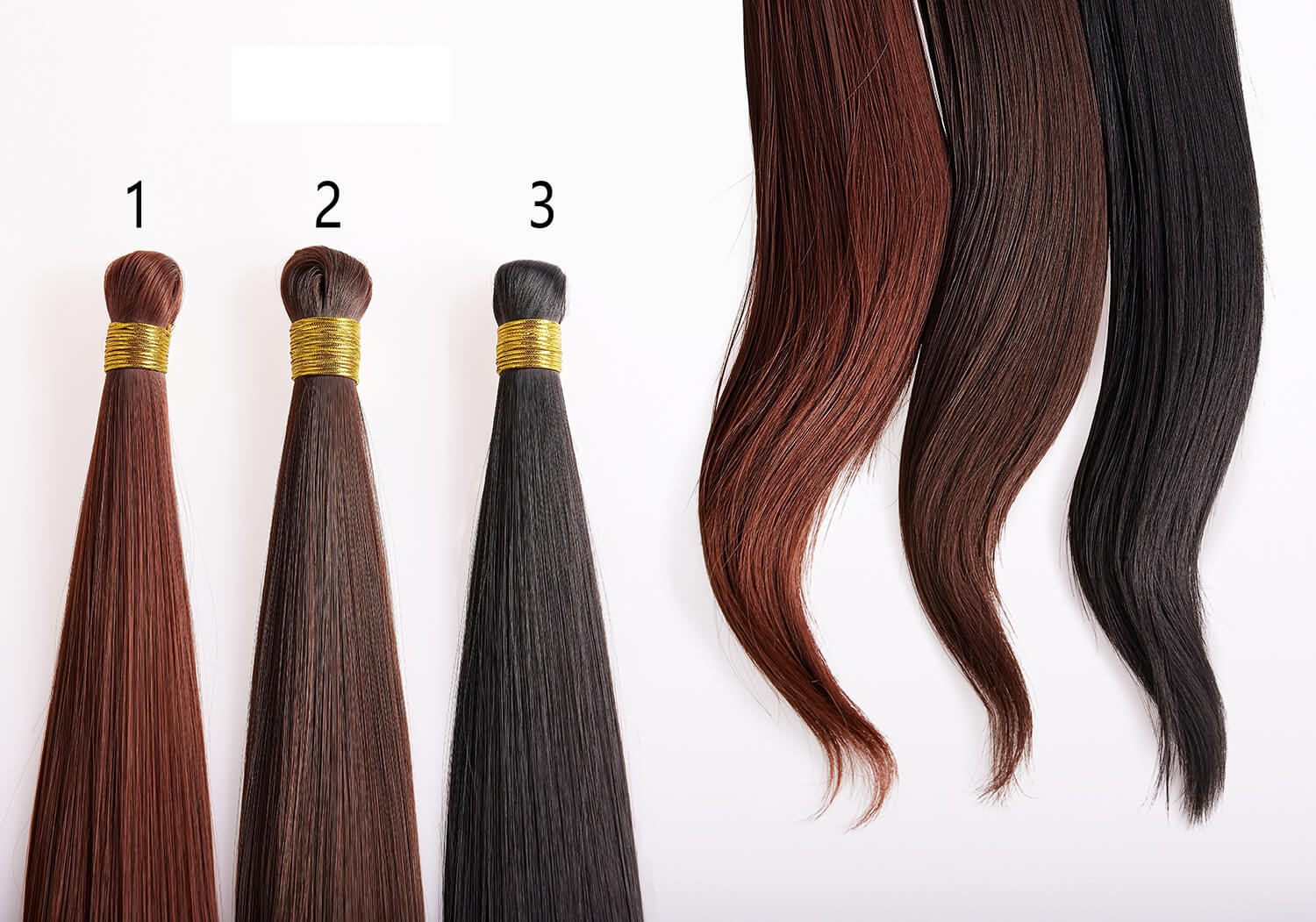 Eyeballs
It is incredible what a change of eye color can do to your doll's appearance. It can completely change the whole look of your doll. At present, the eyeballs of dolls on the market are different according to different models. For some sex dolls, eyeballs are optional at the time of purchase. Eyes can be replaced, because when designing a sex doll, there is a device in the eye to fix them. Above, the eyeball can be rotated in the device. However, to change them by yourself is a difficult operation, as it needs to be done using special tools and carefully so you won't damage the doll. Best recommendation is to ask for support from professional service providers.

Face Makeup
TPE doll face usually already has eyes and lips makeup. But, in time and from excessive use, makeup can rub off when you clean it. When this happens, it is good to know that you can do the makeup for the doll yourself. Using baby oil as a make-up remover is ok. Just apply it on a piece of rug and gently clean the face. Try to avoid foundations, liquid eyeliners. Do not use alcohol or other chemicals on doll face or material. Try to use cosmetics that are non-toxic and eco-friendly. As a tip, powders are very easy to apply and clean.
Shoes
Doll shoe size is usually given by the manufacturer for reference. You can find the size on the product page or contact us for more information about it. You can go for a pair of nice high heels that could complete the outfit of your doll. You can buy any kind of shoes you like, from regular or online stores, as long as they are not tight so you won't damage the doll's feet. Is good to protect sex dolls feet with any kind of shoes. But even so, try to not leave it to stand up longer even if wearing any.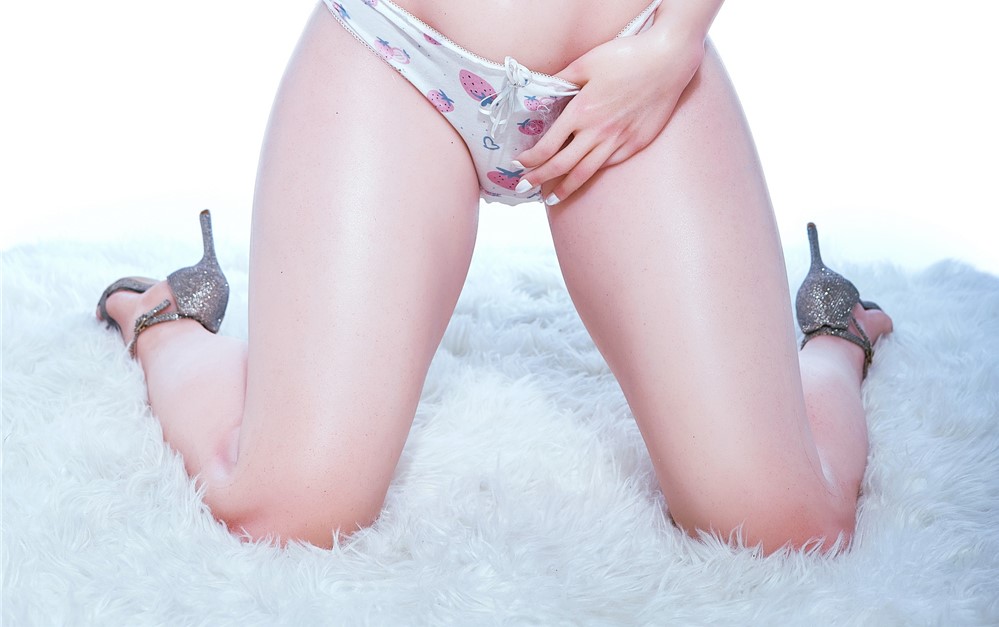 Accessories
Accessories greatly complement the looks and style of anyone and that extends to realistic dolls as well. Doll can sustain various hats, hairpins, wear rings, necklace bracelets and anklets on her body. Clothes can have brooches, corsages, school badges and ties. You can give her a pair of stockings on legs. Can also include some props, such as leather whip, backpack, etc. All these also can be matched according to your own preferences. It is best to avoid using perfumes and similar chemicals directly on the doll skin.